SOLVE YOUR CRM PROBLEM
ONE UNIFIED CODEBASE FOR ALL DEPARTMENTS
Crafted, not cobbled. At its core, that is what the entire suite of HubSpot products stands for. Whether you need tools for your Sales Team, Customer Service Team, or your Marketing Team, HubSpot has a solution for all of them without messy integrations, overloaded learning curves, lengthy development times, and poor UX.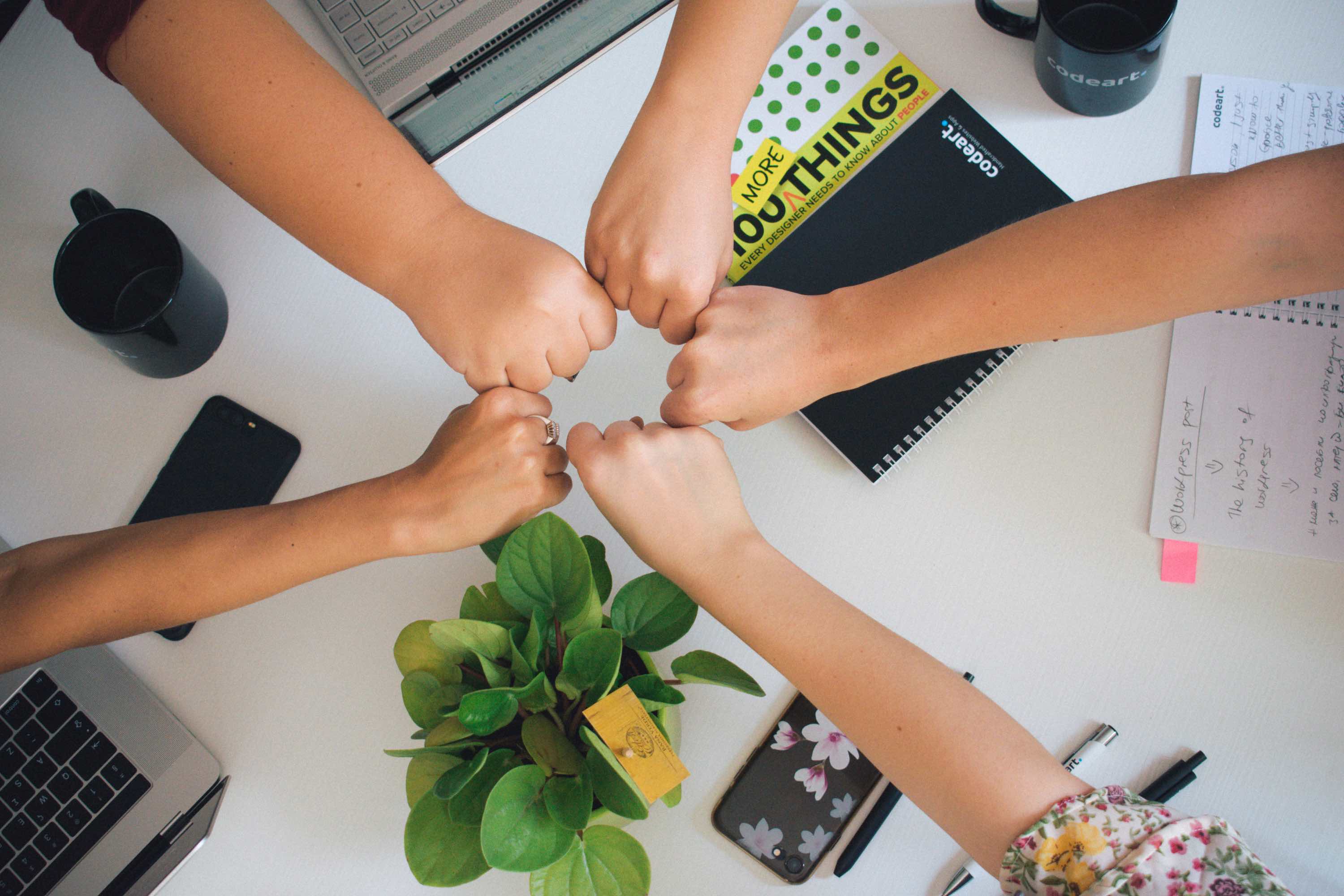 NEED A BEAUTIFUL, CUSTOMIZABLE THEME?
We've got you covered
GrowthPoint is a custom-built theme by certified HubSpot CMS Developers that you can customize to your liking for the DIY'er on a budget.
GrowthPoint Theme Includes:
100% Drag-n-Drop
NO coding required
Customizable (colors, buttons, fonts, etc)
Looks incredible on any device, including mobile!
Every template you need for HubSpot (Home, Products, About, Contact, Landing Pages, System, 404 Error, Search, Advanced Blog, Etc).
Optional White-Glove Support Package
How Can We Help?
With 8-plus years of experience working in HubSpot software as a Platinum Partner, we provide HubSpot customers with certified and tailored professional services whether you are a new or existing customer.