FEATURED HUBSPOT CUSTOM MODULE
YOUTUBE VIMEO POPUP MODULE
A simple module that will allow you to put ANY YouTube or Vimeo video in a beautiful, responsive popup. With this module, you won't need iframes, embed codes or any other random Javascript solutions anymore. You can even customize the background overlay color to match your brand!
NEED A FREE TEMPLATE?
We've got you covered
Please Note: A HubSpot login is required to view the HubSpot Marketplace and download our free landing page template.
How Can We Help?
With 5-plus years of experience working in HubSpot software, we provide HubSpot customers or agencies with certified and tailored professional services.
I'm New To HubSpot
I'm looking to upgrade my current website and/or sales CRM technology. I'm looking for a knowledgeable partner who can help me find the right solution at the right budget.
I'm a HubSpot Customer
I have HubSpot and need a little help. I'm not looking for a full-service marketing agency—just some certified, US-based help for a project or two.
I'm With a Marketing Agency
What I need is dependable resources to help me build client deliverables. I want someone to assist me with projects and retainers and to offer specific creative services.
More Reviews From Clients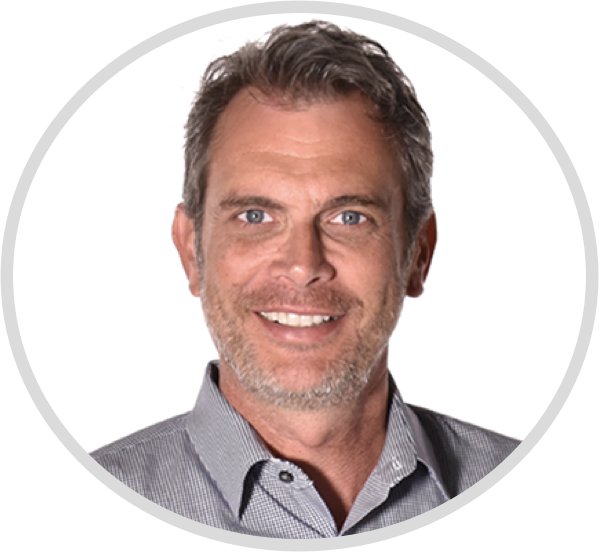 HubSpot CMS Development at it's Finest!
"BeginBound has become our go-to on all of our HubSpot CMS development work. I haven't found anyone who knows the HubSpot CMS platform better than Jesse at BeginBound. We've used BeginBound on small projects as well as enterprise-level projects and they have never disappointed."
Dave Scilabro, HarvestROI
CEO, HarvestROI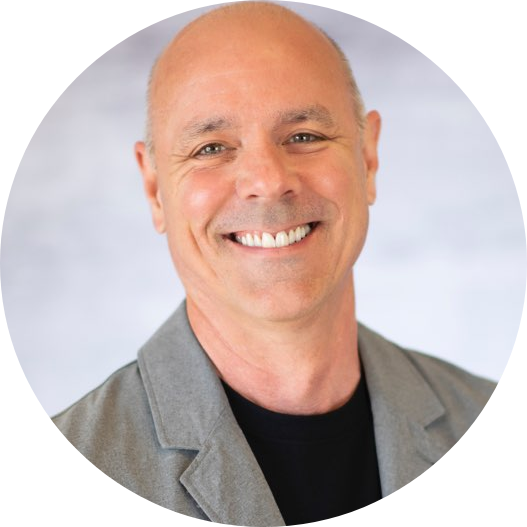 Positive Can Do Attitude With Skills!
"Being an agency owner means you must be ok not knowing everything. It also means you need to know people who can help you figure out what you need to know and how to pull it off when necessary. Jesse has proven through the years to be that guy. I credit a good part of our success in the past several years to our relationship with Jesse and Beginbound."
Steve Brown
Owner, ROI Online
Author, The Golden Toilet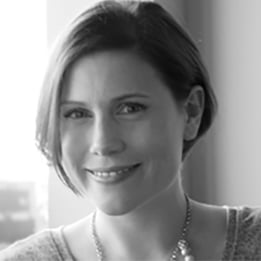 Unique Web Development
"Begin Bound is unique in that they provide front-end web development with experienced inbound marketing insight. They've helped us keep our website on trend and take full advantage of HubSpot tools. I highly recommend them to a business in need of support on Hubspot."
Meghan Sullivan
Senior Marketing Manager, Charles Schwab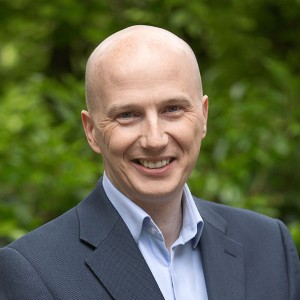 Excellent Company!
"Love these guys! Very efficient, very professional – I would highly recommend them to anyone."
Boyd Carson
Managing Partner, Sapphire Capital Partners LLP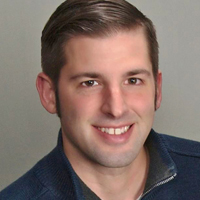 Superb Support
"The support team was fantastic. I submitted a question and received a phone call back in less than 15 minutes. Very satisfied."
Chris Barr
Director of Marketing, Taradel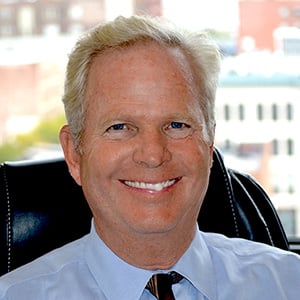 A Great Experience
"Begin Bound helped touch up our website and make it more user-friendly and mobile responsive to get it up to Google's newest standards. We're extremely pleased with both the customer service and the outcome."
Frank G. Bolmeyer, Esq.
Partner, Sammon & Bolmeyer