 Our HubSpot CMS Web Development Services

CMS Migrations & Implementations
Looking to migrate your website to HubSpot? We can step in and help if HubSpot cannot do it for you!

Full-Service Website Re-Design
We can help you design a new website that is optimized for HubSpot CMS, higher user conversions & user engagement.

Drag-and-Drop Template
Repair & Customization
Have an older HubSpot site? We can repair, troubleshoot, and upgrade your old templates.

Custom Hubspot Theme Design & Development
Build for the long-term. HubSpot Themes deliver on a true drag-and-drop experience.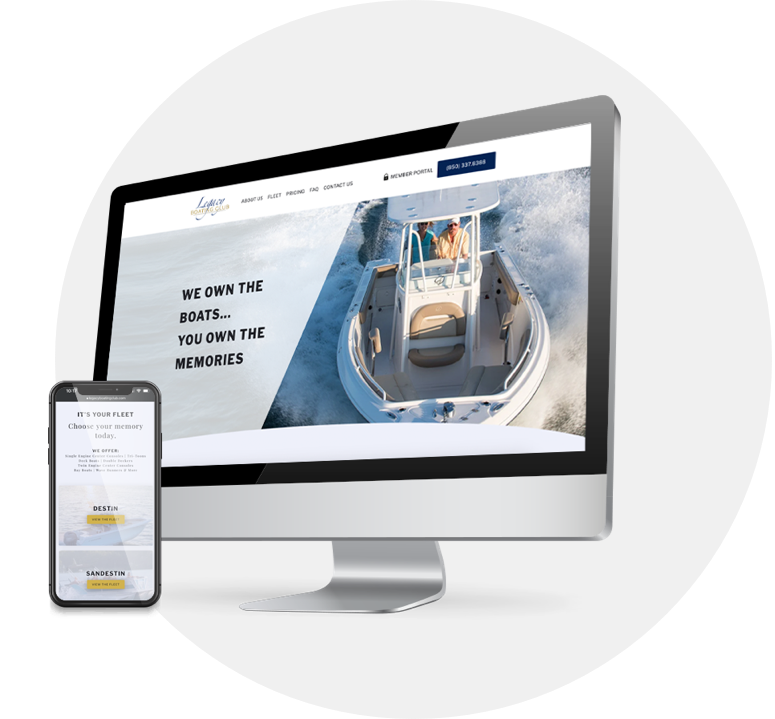 LEGACY BOATING CLUB
Services:
Full-Service Growth-Driven Redesign including Strategy & Consultation, Weekly Meetings, Design Mock-ups, HubSpot CMS Theme Web Development & Launch Support.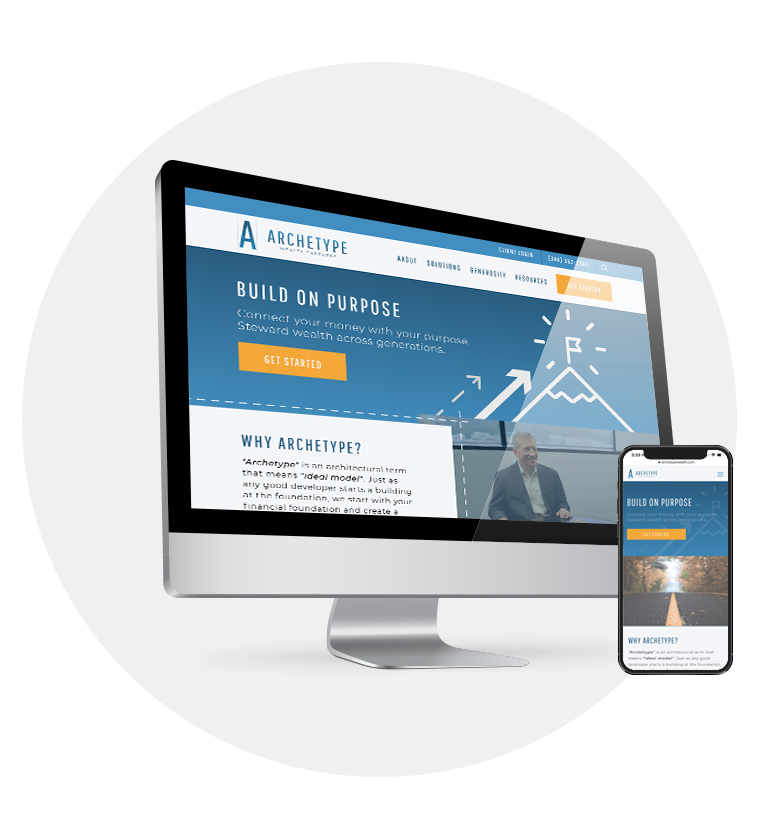 ARKOS GLOBAL
Services:
Strategy & Consultation, Weekly Meetings, Design Mock-ups, HubSpot CMS Theme Web Development & Launch Support.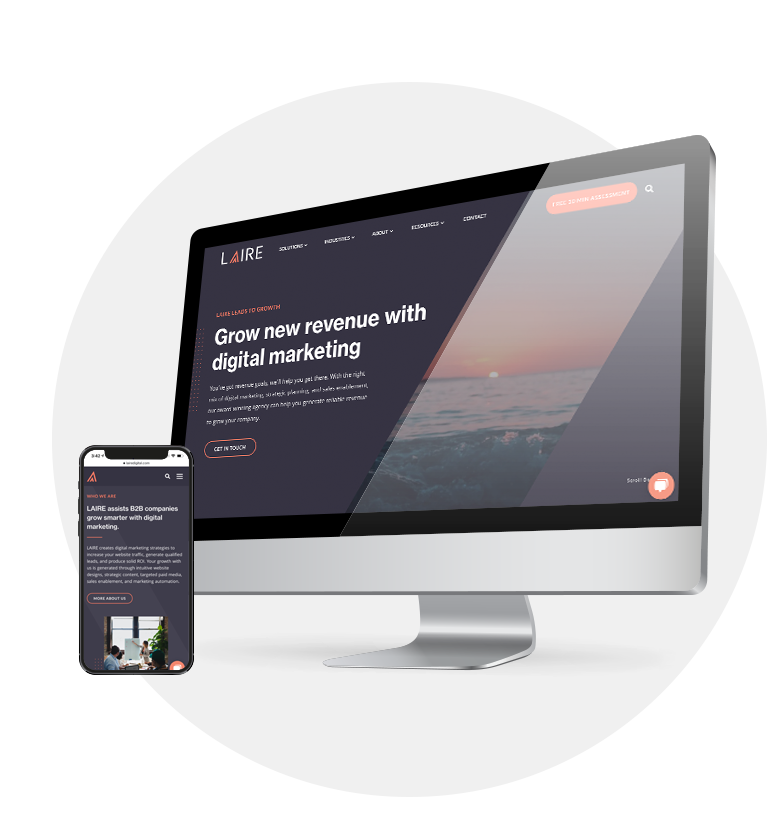 LAIRE DIGITAL
Services:
HubSpot CMS Theme Development Only, Full-Service Web Development, Consultation & Launch Support. This site was designed by Laire, we built the theme. HEAR FROM OUR CUSTOMERS
Testimonials From Our Partner Reviews:
Great to work with!
"I've worked with BeginBound on several different HubSpot website updates - some simple and some more complex, but they give 100% to each and every project. The team is responsive, solution-oriented, and easy to work with. Highly recommend!"
Holly T. | Marketing Director
Proven, Knowledgeable, and Effective
"BeginBound is a proven, knowledgeable, and effective HubSpot CMS Migration and Web Development team. BeginBound has delivered strongly for us and our clients in the past. We are most impressed with their ability to deliver more complex tasks in relation to search results, custom modules, HubDB, and API."

Andy Etemadi | CEO | EYEMAGINE
Quick Replys & Good Service
"Working with the Begin Bound team was a pleasure... The team worked hard to turn around our project before the due date! I am impressed with them as a whole and will definitely call upon them if I need more development work done in the future."

Sara W. | Marketing Manager

What would you like to accomplish?
Here's how we can help your business or agency:

START FRESH WITH
HUBSPOT CMS
- Website migration from another platform
- Completely redesign your website
- Build a new custom HubSpot Theme

MAINTAIN & UPDATE MY CURRENT HUBSPOT CMS
- Fix/Clean up old templates
- Slowly update my old website
- Improve Google performance scores

WHAT IS HUBSPOT CMS?
- Compare WordPress to HubSpot CMS
- HubSpot CMS pricing & discounts
- Sign-up and onboarding support
- Leveraging HubSpot's smart automation and all-in-one solutions for a better website experience. DID YOU KNOW?
Every HubSpot CMS comes with a FREE CRM.
HubSpot CMS is a part of a larger ecosystem to keep all your digital efforts in one place. Stop using spreadsheets, keep your customer base in one place and add new customers from your website directly to your CRM when they interact with it.
LEARN MORE
*Switch to HubSpot CMS and get the first 20 pages of your site migrated for free - Only while the offer lasts!*
Don't have time for a redesign?
No problem! We provide custom templates, themes and modules that you can use to build and design your own website - no coding required!