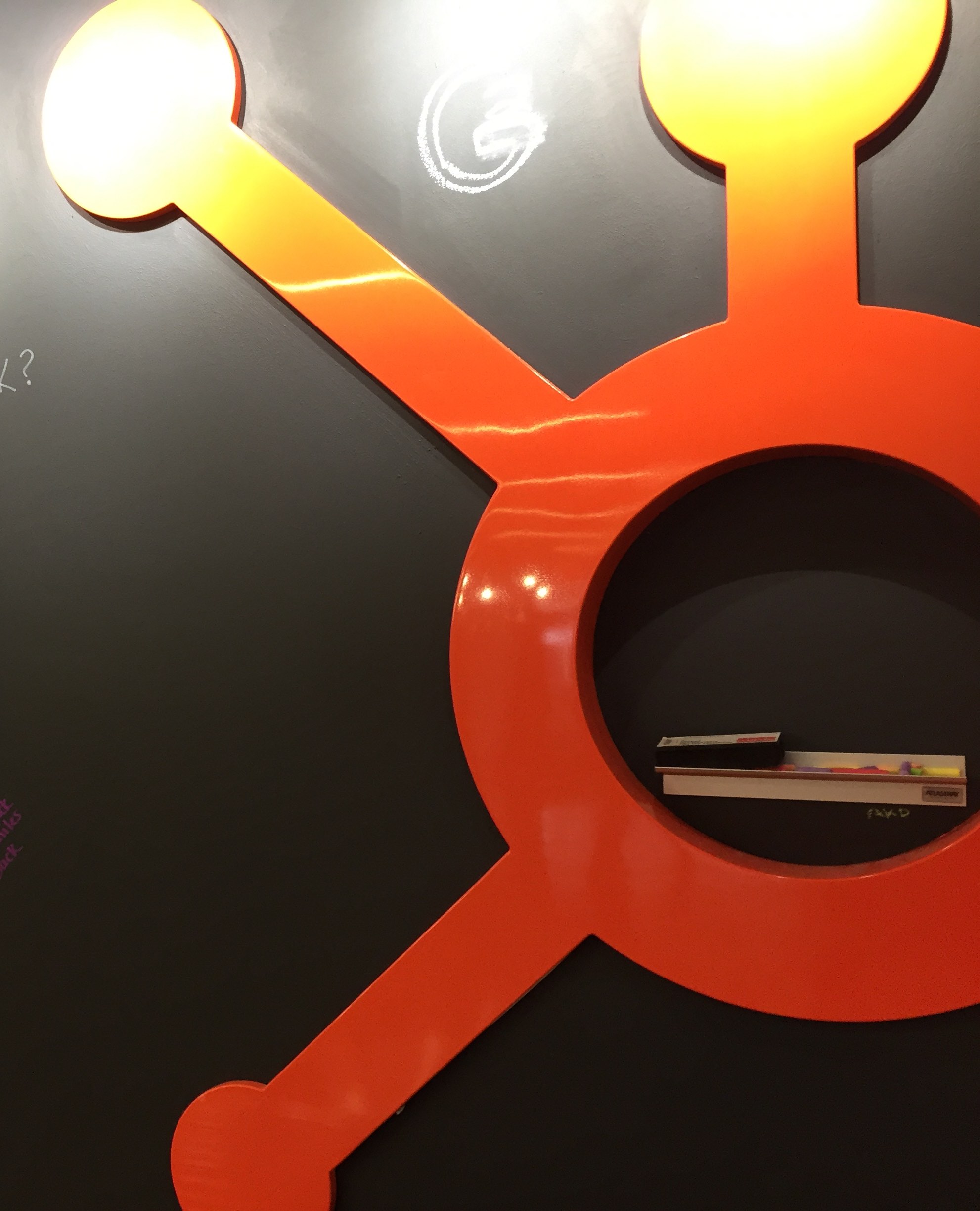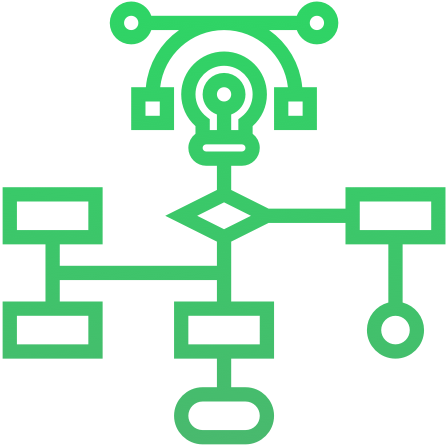 The Best All-In-One Website & Marketing Platform
Our specialty and preferred platform for building 21st-century websites that drive traffic and convert leads is HubSpot CMS. No one does it better.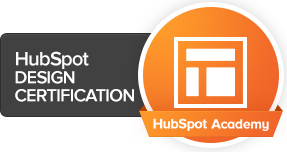 HubSpot CMS Design Certified
We've worked in HubSpot for 5-plus years and we earned the certifications to prove it. We know Hubl, HubSpot's Design Tools, Custom Modules, HubDB and how to create user-experiences that integrate all that work in designs you can edit and maintain for the long term in HubSpot CMS.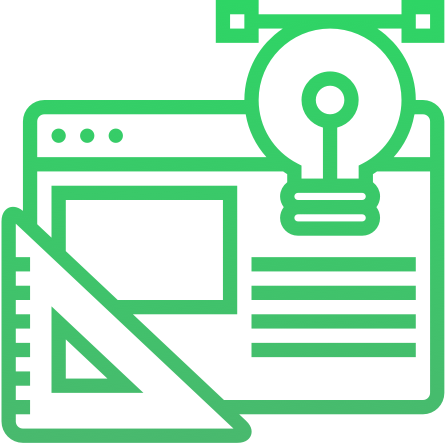 Pre-Built Templates
If you need a full redesign on a limited timeframe or budget, we provide user-friendly
Hubspot Templates
at affordable prices through the Hubspot Marketplace. 100% Focus on User Experience
We combine user experience planning (UX) with HubSpot software knowledge to make your website an easy journey for visitors. Mobile Responsive
Our designs are device agnostic. Your website will be fully responsive regardless of the type of device visitors use to view it. Guaranteed Turnaround
We give clear deadlines and turnaround times on projects. We stand by our process and deliverability. If an unimaginable tragedy were to slow our return, we would discount your tab. Open Communication
For hourly projects and retainers alike we can provide detailed time-tracking reports upon request. We also use Asana for Project Management, but we're happy to use your preferred system as well.