Upgrading Your Sales Operation
Initial Setup & Onboarding
Track emails, automate meetings, record outbound prospecting calls, and note all rep activities effortlessly in one system.
Data Customized To Your Business
Import, create, organize, and group custom properties in HubSpot CRM. We then tailor them to your specific data, process, and business needs.
Automated Sales
Setup custom workflow automation to ensure that leads, tasks, and email notifications are properly assigned and automated.
No More Spreadsheets
Never use a spreadsheet again to find data on all of your customer and company contacts. HubSpot CRM holds it all in one place.
Better Reporting
Custom dashboards and reports so your management team can easily forecast sales, track goals and address roadblocks in your process.
On-Going Training & Support
We provide 1-to-1 training with your Sales Managers, BDR's and Reps to ensure compliance, comfort, and utilization of your CRM investment.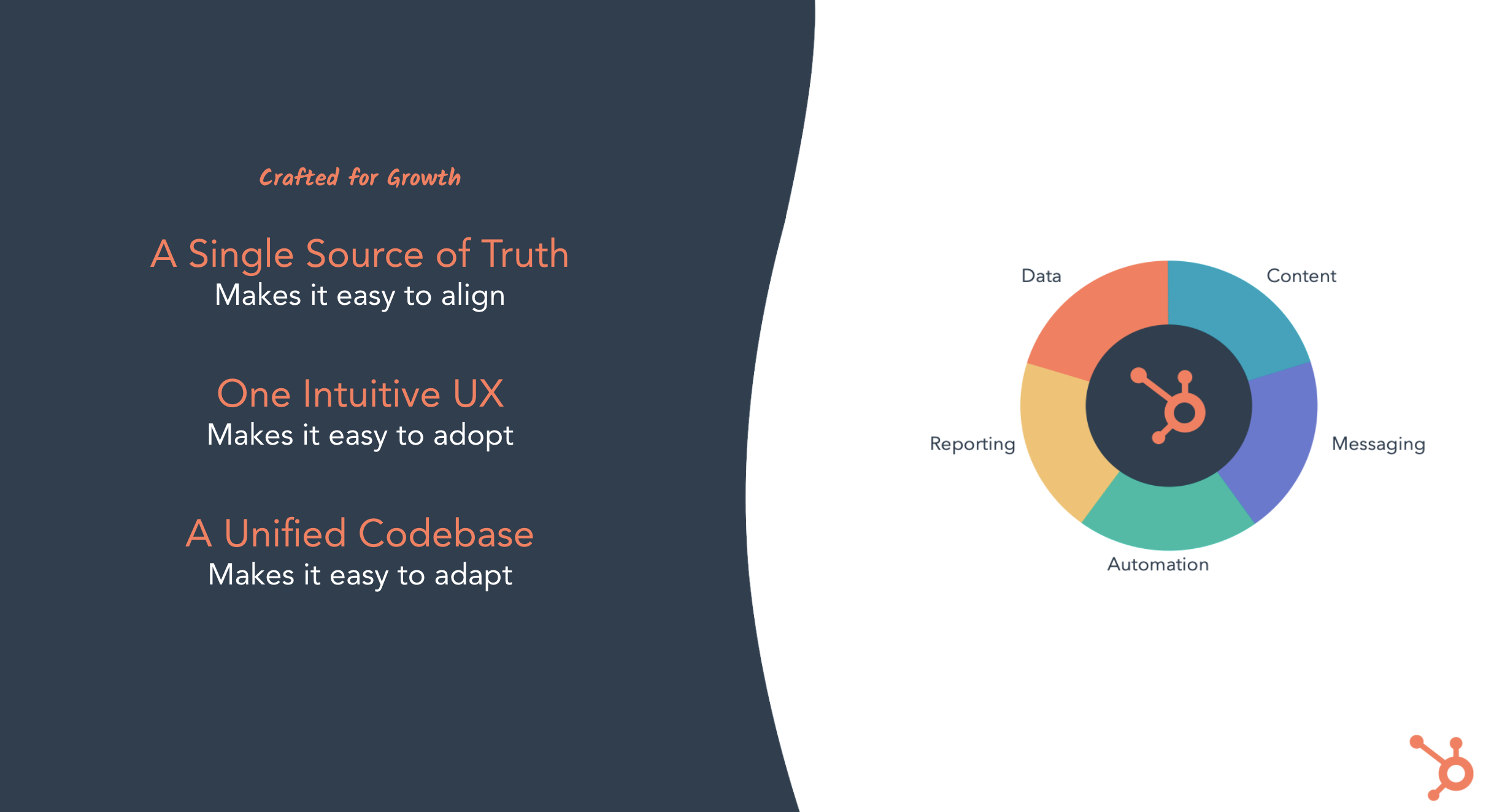 What Is HubSpot CRM?
Organize Your Sales Team with One Tool Built for the Future.
Get notified the moment a lead opens your email, track every interaction automatically, and organizes all your activities in one place with HubSpot CRM & Sales software.
LEARN MORE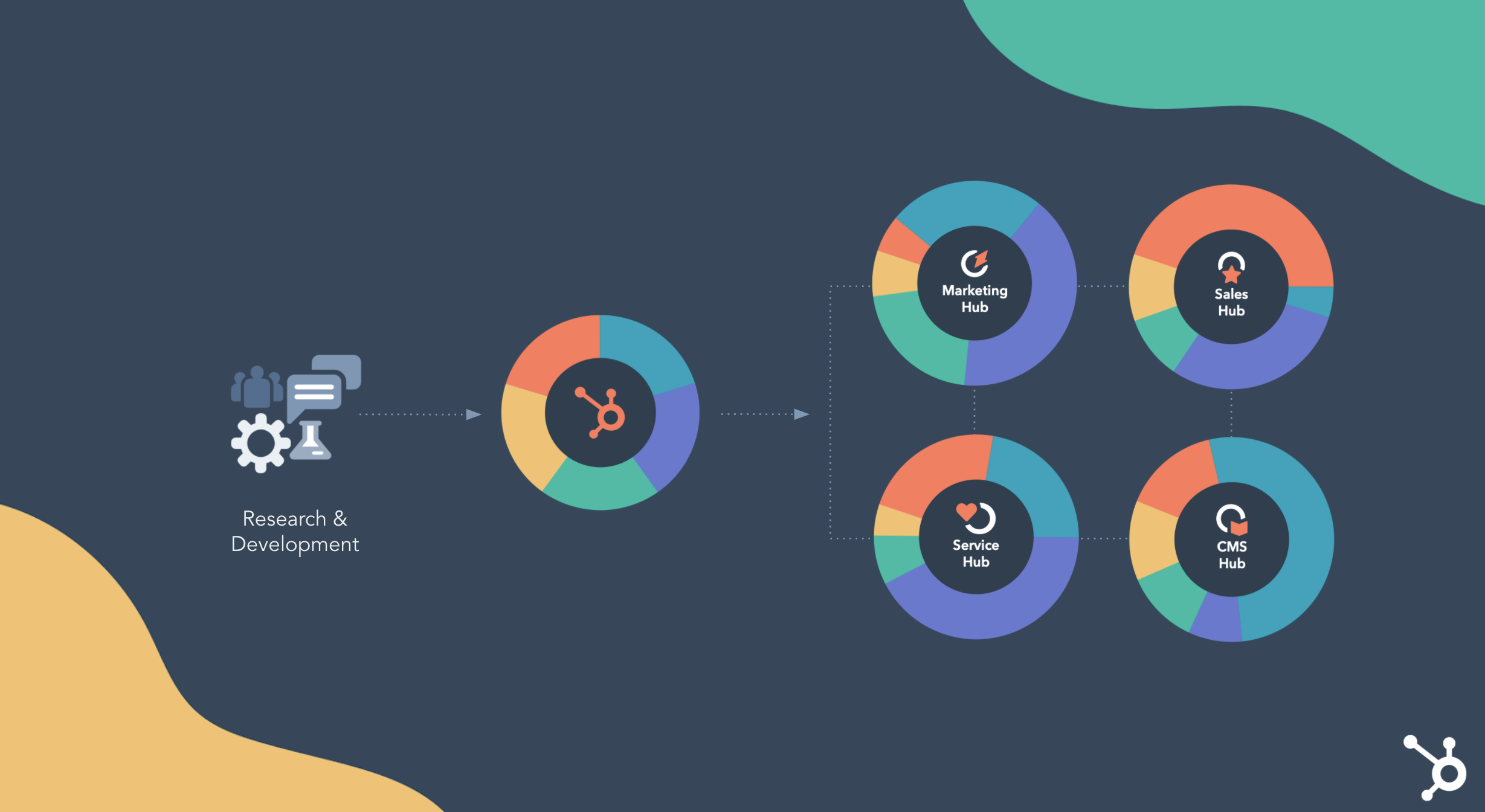 More Than Sales
Go Beyond Sales and Connect Seamlessly with Marketing in HubSpot's All-In-One System
Did you know that HubSpot CRM is a part of a larger ecosystem that can connect all your data as one source of truth across Sales, Marketing, and Customer Service/Success? Learn more from this basic slide deck of how they all work together.
VIEW SLIDEDECK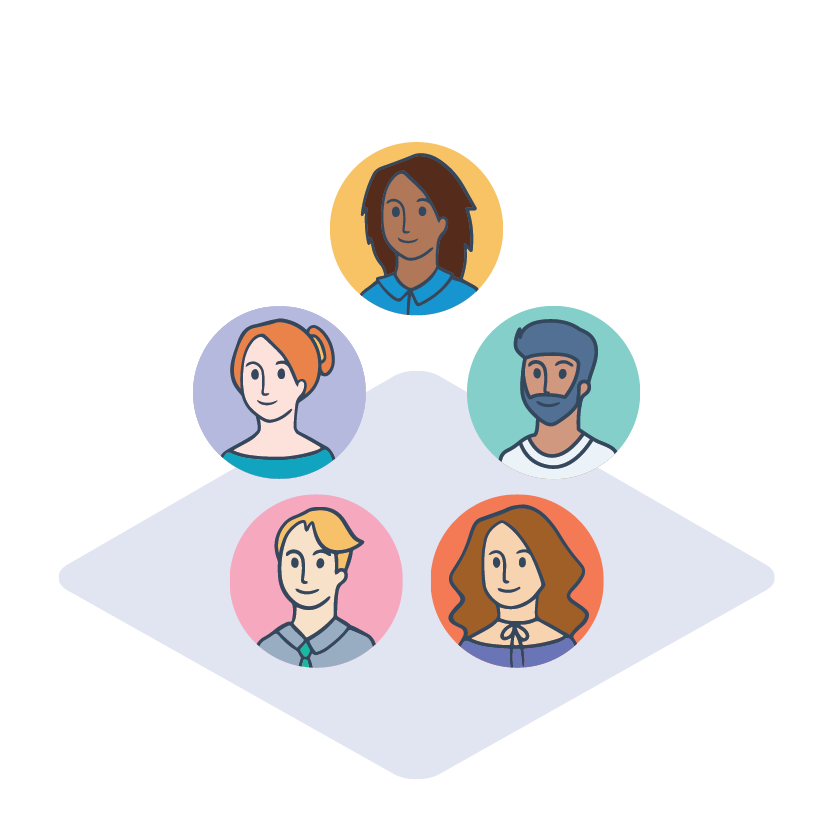 1. Kick-Off
We will gather all the info we need and put our heads together to start planning for your a successful integration that is tailored to your Sales Process.
Learn More
This stage can include:
Meet our team!
Setting Up Sales Seats
Finalizing HubSpot Sales CRM Purchase
Collecting Information From Your Team
Setting up Weekly Meeting Time
Establish Timeline For Project Delivery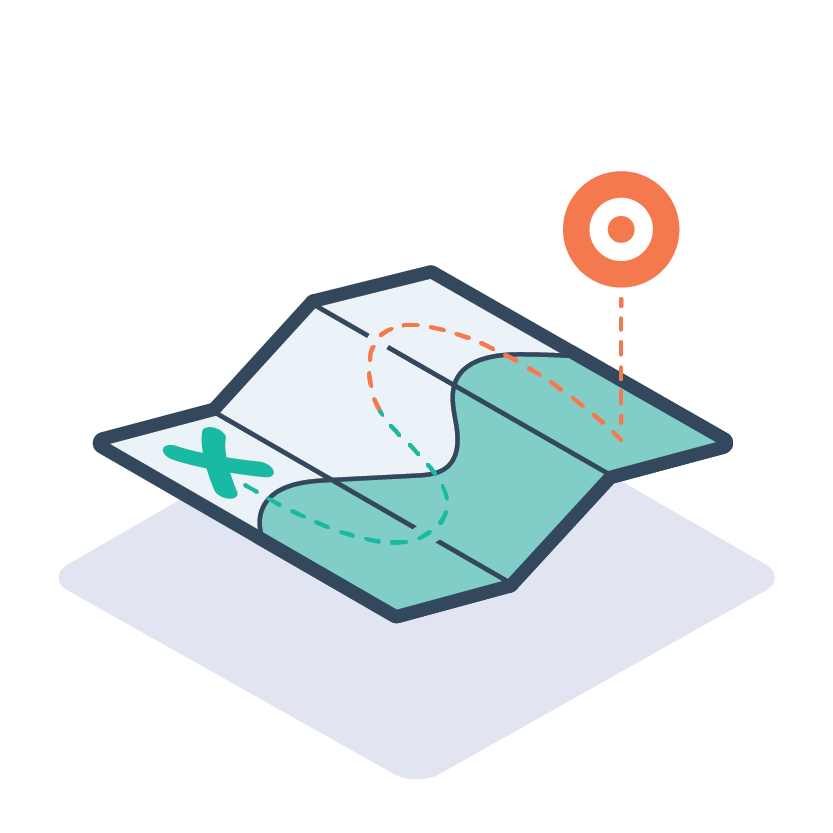 2. Assessment & Review
Let's go over all the things that make your Sales Process unique and find the best way to create a dependable, repeatable, and reportable process for your business.
Learn More
This stage can include:
Sales Manager/Director Collaboration & Discussion
Establishing Goals & Reports Needed
Setting up rules and process for Sales Reps
Learning Your Sales Process
Discussing how to best set up and translate to a repeatable, reportable system process in HubSpot CRM.
3. Data Clean-Up & Import
Now that we know how to tackle this integration, we need to gather, clean, and import all your customer data into HubSpot.
Learn More
This stage can include:
Importing Your Contacts
Setting up Custom Properties
Setting up Custom Deal Pipelines
Setting up Custom Deal Views
Establishing Smart Goals and Triggers for Automation
4. System Setup, Testing & Demo
Let's build out your HubSpot portal to work for you and your Sales Team! We'll get it set up, tested, and then demo the results for you.
Learn More
This stage can include:
Implementing Items from Discovery & Setup
Weekly Check-ins with Sales Director/Manager on Progress
Ensuring everything works as scoped
Demo new process and system for Sales Manager/Director and any other key stakeholders in your organization.
5. Sales Rep Setup & Onboarding
It's time to educate, train and assist your Sales Reps to get them ready to use the new system. Let's plan a launch date and go!
Learn More
This stage can include:
Making sure each rep has login access and understands how to navigate the CRM
Email Tracking Setup (Gmail or Office 365)
Rep Meeting Calendar Sync & Setup (Google of Office 365)
Outbound Call Recording Setup & Training
System Monitoring & Live Support on Launch Day
6. Ongoing Optimization & Support
We did it! Your sales process is launched! But don't fear, we include and provide several options to continue supporting, optimizing, and assisting your team.
Learn More
This stage can include:
Onboarding new sales reps to the system
Ongoing data cleanup and optimization to safeguard our system and ensure HubSpot CRM remains an accurate source of truth.
Running New Reports or Dashboards.
Pipeline, Property, and Sales Activity Tweaking
Ensuring that both the Marketing and Customer Service departments are aligned with your new sales process and exactly how we're using HubSpot CRM for your team.
Certified HubSpot Partner
As a certified Platinum HubSpot Partner, we have the experience, people, and skills to set your team up for success on HubSpot CRM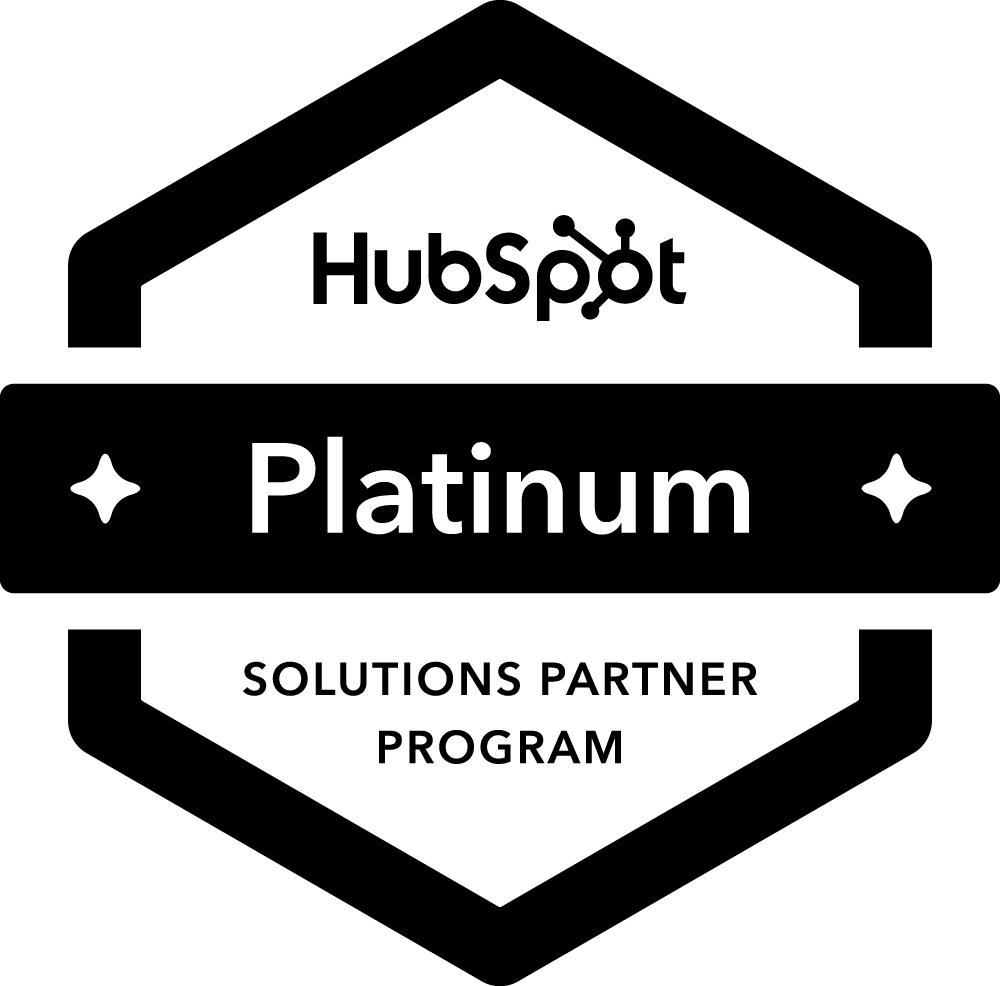 Hear From Our Clients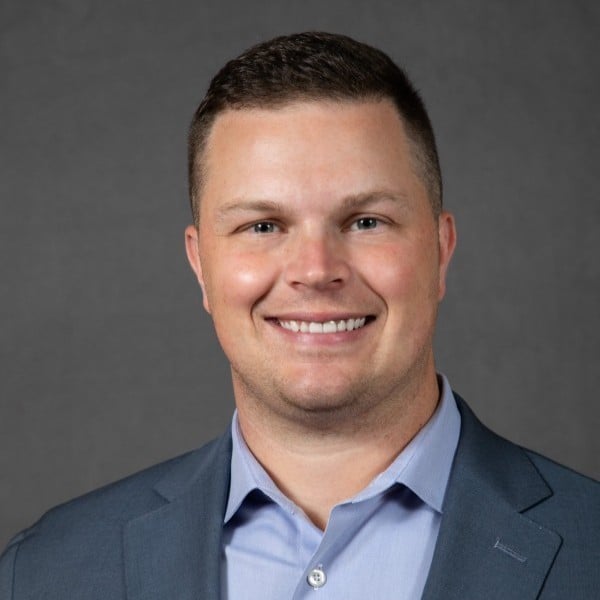 Highly Recommend CRM Support
"Our experience with BeginBound has been overwhelmingly positive. Jesse and his team are experts in CRM and have become an integral part of our team. They have taken the time to understand our evolving sales initiatives and developed processes that align with our goals. In particular, they spearheaded our CRM migration from Salesforce, consolidation to a single sales team and alignment between departments (sales, customer success and support). Further, we initially intended to work with them on a defined scope, but have since extended our contract given the value they bring. I highly recommend."
Teddy P.
Sales Director | Wholesale & SaaS Industries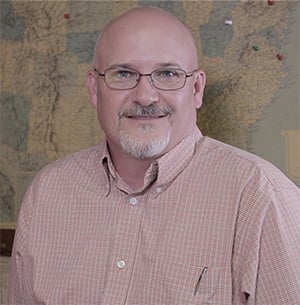 Hubspot CRM Experts
"We needed ongoing support from certified professionals in HubSpot CMS and Sales CRM. Begin Bound tailored their services to provide us with exactly what we needed. I'd highly recommend them to any business on HubSpot looking to set their business up with a smart website and valuable sales tools."
David Barnard
Owner & CEO, Industrial Shredders