What We Do
We are NOT a HubSpot marketing agency. We are a HubSpot Partner Firm that specializes in getting the most out of your HubSpot technology setup.
Hear From Our Clients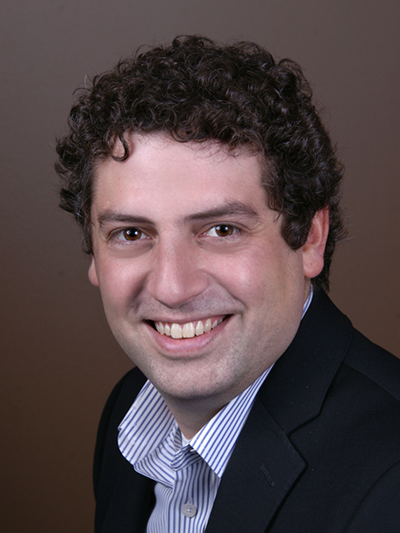 "I discovered Begin Bound, Jesse and his team through the HubSpot marketplace about 4 years ago and contacting them turned out to be a great decision for us. Begin Bound has a deep understanding of the HubSpot CMS and their expert work on our templates and custom modules has enabled our small marketing team to quickly and efficiently deploy web content that is technically sound and visually stunning. I would recommend them without reservation."
Jack Doyle
President, Doyle Security Systems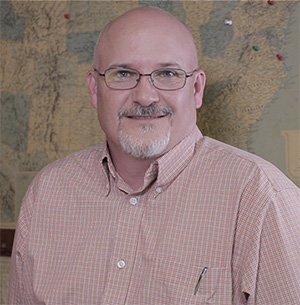 Hubspot Experts
"We needed ongoing support from certified professionals in Hubspot, Inbound Marketing and COS Design. Begin Bound tailored their services to provide us with exactly what we needed. I'd highly recommend them to any business on Hubspot looking for help."
David Barnard
Owner & CEO, Industrial Shredders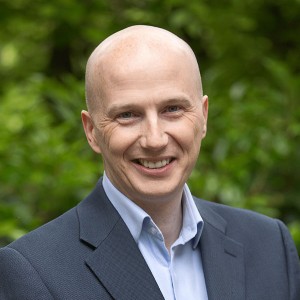 Excellent Company!
"Love these guys! Very efficient, very professional – I would highly recommend them to anyone."
Boyd Carson
Managing Partner, Sapphire Capital Partners LLP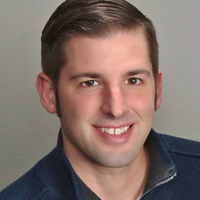 Superb Support
"The support team was fantastic. I submitted a question and received a phone call back in less than 15 minutes. Very satisfied."
Chris Barr
Director of Marketing, Taradel
Experienced Support.
The team at Begin Bound has been using the complete HubSpot tool for over 6 years with laser-focused solutions specifically for HubSpot CMS and HubSpot CRM. We design and build websites, migrate and implement your Sales Operation to HubSpot CRM, train your sales reps and support your marketing team to use and customize HubSpot to your business's unique needs.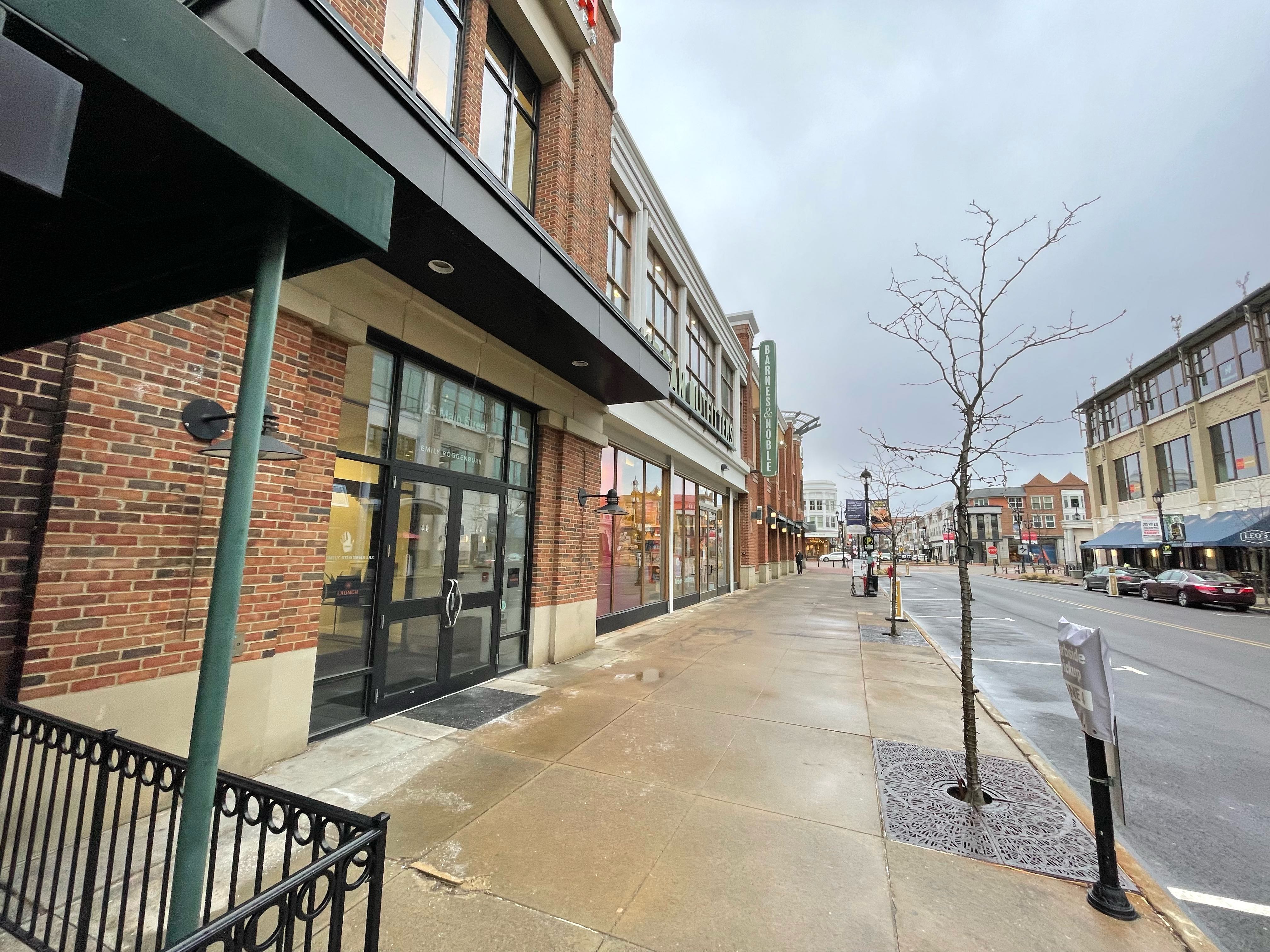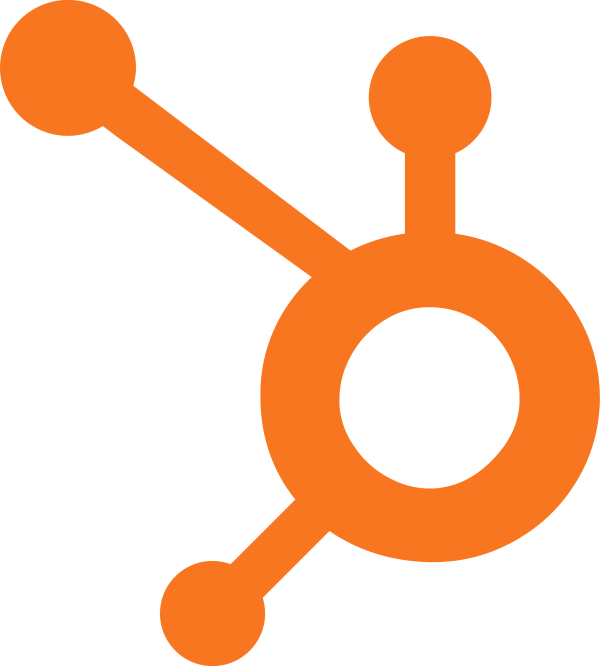 We love Hubspot.
HubSpot offers a full stack of software for marketing, sales, and customer service, with a completely free CRM at its core. They're powerful alone — but even better when used together. Below are the two systems we provide strategy, implementation and development for.
CMS Hub
HubSpot CMS kets Developers build using flexible themes, Marketers easily edit and create pages on their own, and it's all backed up with a FREE CRM.
Sales Hub
Time-saving sales software that helps you get deeper insights into prospects, automate the tasks you hate, and close more deals faster.