How We Help Your Company
For the past 8+ years, we have been building, organizing, and optimizing our client's operations with HubSpot by doing the following:
Migration
Migrate seamlessly to a better CRM solution that your team will actually adopt and not require endless development just to use it.
Adoption
With a better UX experience, more practical/modern tools, and a flattened learning curve, we encourage more company-wide adoption.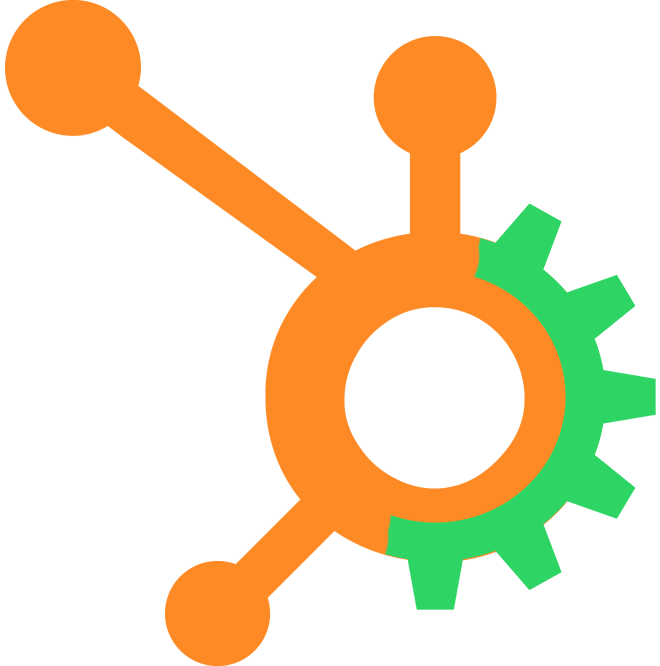 Optimization
After a successful MVP launch, we adapt to your evolving processes and goals, continually tailoring the platform to your team's needs.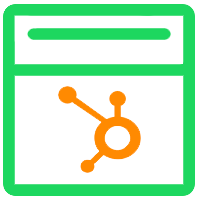 Enrichment
In a mature system, we enrich your data with more insights and reporting and bring exponential growth to your business valuation and team.
How We Work With You
Our team prides itself on providing you with transparency on our deliverables from the very beginning. We work in two primary cadences to build critical support and a long-term business relationship.

Implementations & One-Off Projects
If you're just getting started, we have flat fee services with no long-term commitment for HubSpot web design, HubSpot CMS web development, and HubSpot implementations of any new Hub.
Projects are billed based on the time and size involved in the work and payments are broken up into key milestones to ensure accountability and quality.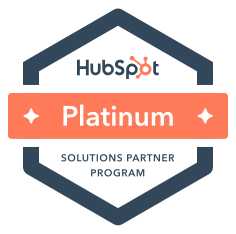 Monthly Engagement - Billed Hourly
After over 8 years of helping several businesses, we know that the best outcomes require time and commitment to bring you true value for your investment.
For current HubSpot Customers, to learn your business goals and operations, assess your current setup, and then execute on improving and optimizing it in HubSpot requires a minimum 6-month retainer.
The primary members of our team have been working in the HubSpot suite of products for over a decade and have experience in every version of its iteration long before it became a publically traded, 1.7+ Billion Dollar Company.