It's hard to be an expert in everything.
You have lots on your plate and you need someone to "own HubSpot" while you work on the larger vision of how it'll work for your customers and sales operations.
Why Begin Bound?
Our Difference
We support your team.
We are Hubspot certified professionals with several years of experience working exclusively on the complete Hubspot Platform. Our goal is to enable your internal team to deliver on your goals. We can take all the busy work, advise on the best solutions and even train your team to own or take over some day. Whatever you think is most valueable.
Our Expertise
A partner right here in the U.S.
We've worked exclusively with Hubspot Software and the Inbound Marketing methodology for years to provide specific technology-focused services to optimize it for you.
Oh, and did we mention that we have several Hubspot certifications?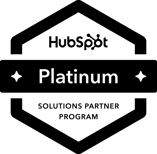 Our Process
Streamlined Peace of Mind
This isn't our first rodeo. We've seen a lot of different setups on Hubspot over the years and know how to price, execute and manage them. We use Monday.com for Project Management and also have time tracking and can provide detailed reports monthly to monitor your investment in our services.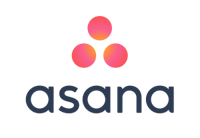 Our Connection
Our goal is to help you build your brand.
We set up weekly meetings with your key stakeholders and make sure we're always utilizing your hours in the most valuable way.
Our Continuous Services
Web UX & Design
With years of experience in both general web design and UX, as well as expert Hubspot knowledge, we can design the best user experience for your new website or campaign.
HubSpot CMS Web Development
We have been building on HubSpot for the last 6+ years and tailor a project or campaign to your needs on HubSpot CMS and Operations Hub. Whether it's a custom Theme Build or an API solution, we can help.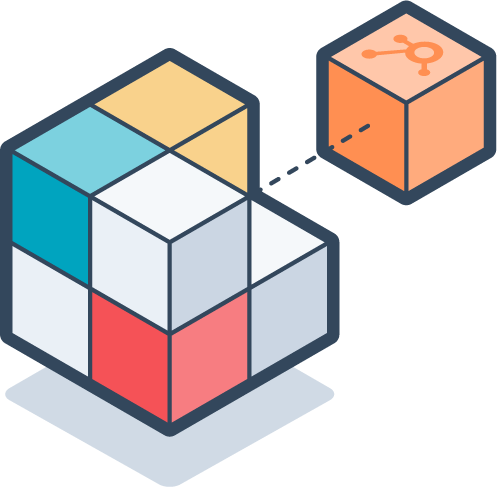 HubSpot Sales CRM
Unlike other Enterprise CRM solutions, HubSpot Sales CRM provides a clever suite of practical tools that your Sales Team can understand and use TODAY. As a certified HubSpot Partner, we can train, implement, and optimize it for you to maximize your CRM investment.
Hubspot Operations & Reporting
We have years of experience finding ways to both reports on and connect your data in HubSpot to any other solution or system you have in mind. If it can be done, we can scope it out and provide a detailed solution.